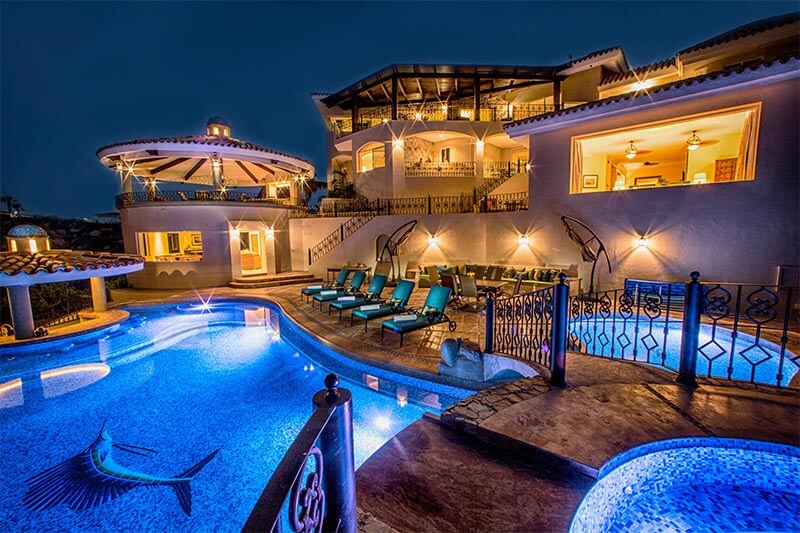 Villa Las Palmas – A Specialty Luxury Villa in Cabo San Lucas Vacations
August 4, 2021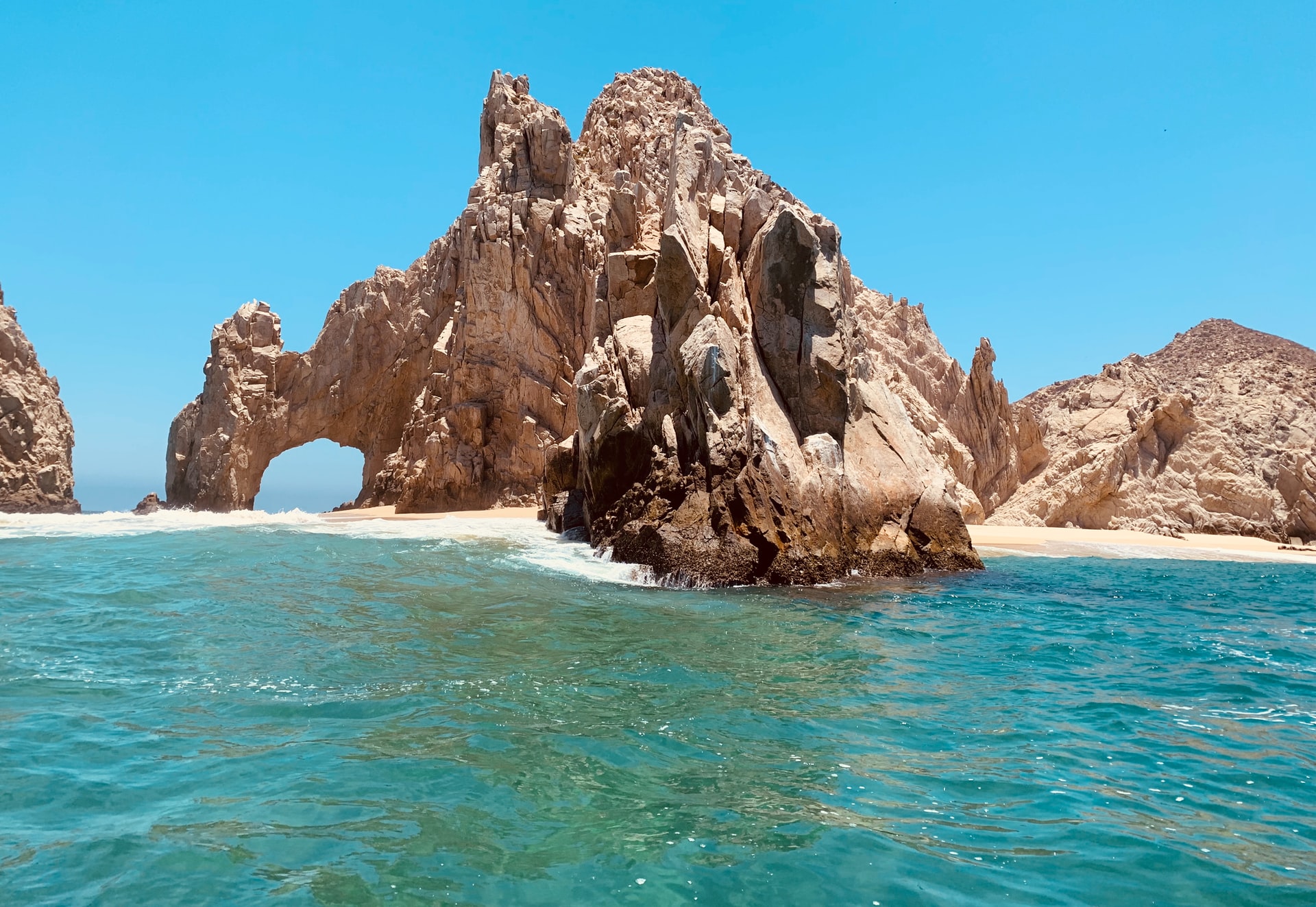 5 Reasons why everyone is flocking to Cabo
September 13, 2021
Is it Safe to Travel to Los Cabos?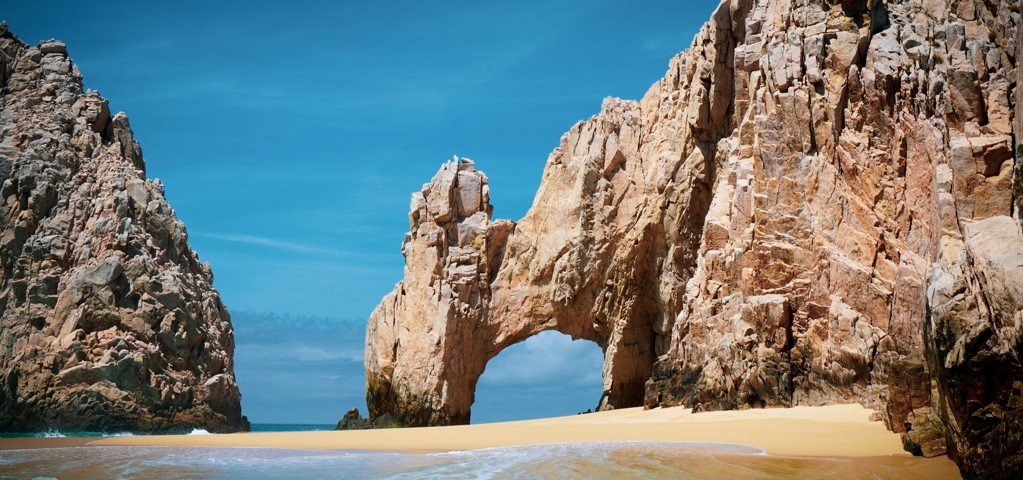 Los Cabos is a favorite among spring breakers, many of whom flock to the Mexican city for some fun in the sun. With its beautiful landscapes and beaches, amazing marine life, and an endless range of activities, it is no wonder why Los Cabos is such a popular place for adventurous travelers. The best thing is there's no shortage of Cabo luxury home rentals that tourists can choose from when visiting the area.
Cabo vacation homes lie in some of the best places in town, with Cabo San Lucas being one of the most popular hotspots where tourists and visitors converge. While Los Cabos may not offer the same Mexican experience you expect from more mainstream Mexican vacation spots, it does offer its own unique flavor—all without the worries and dangers of certain Mexican destinations. It is no secret that some parts of Mexico aren't entirely safe for visitors and tourists to go to and explore. As a matter of fact, authorities regularly warn travelers about visiting some areas because of the dangers they pose to the unfamiliar. Los Cabos, on the other hand, offers great peace of mind for travelers, and Cabo luxury home rentals like Villa Las Palmas are always ready to welcome you with open arms to experience the wonders of their city.
If you still have concerns about the safety of travel to Los Cabos, here are some things you may want to know about this Mexican territory:
Some Social and Political Facts
Baja California is a lot safer and more tourist-friendly compared to other Mexican areas. This is especially true for southern regions, where Los Cabos can be found. Because of its isolation, it is pretty much shielded from the many issues that are prevalent everywhere else in Mexico (e.g. drug trafficking and other drug-related issues, which often result in unrest). US authorities closely monitor areas like Los Cabos to help ensure the safety of tourists.
From a social and political standpoint, Cabo San Lucas can be considered relatively safe, although this shouldn't be a reason to let your guard down as a tourist in the area. Practicing caution is still very much advised because, while the area isn't as much affected by the unrest resulting from certain political issues that the country faces, there are still petty crimes/criminals that most often target visitors, like pickpockets. In any case, it is best to check the US Department of State's website for the safety situation in Los Cabos before pursuing your plans to visit the area.
Beach Dangers
Another important aspect to remember during your visit to Los Cabos is beach safety. Tourists must be vigilant when visiting beaches and keep an eye out for signs and warnings as some beaches can be dangerous for divers and swimmers. Before heading out to enjoy the water, make sure that the beach is safe to swim in as many areas are prone to riptides and strong waves, which can be extremely dangerous and even deadly for swimmers—including people who are experienced and relatively athletic. Make sure that the area you are visiting is safe for the kind of activity you wish to partake in.