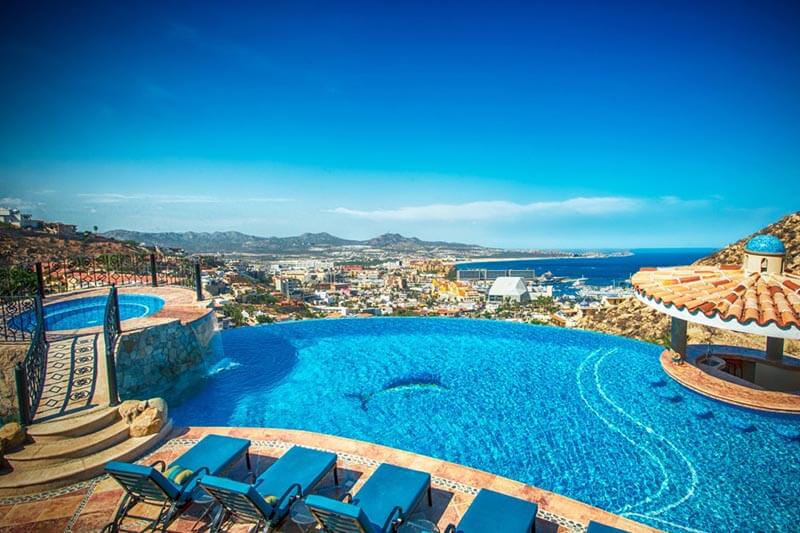 Vacation Like A Billionaire On Cabo Luxury House Rentals
May 9, 2022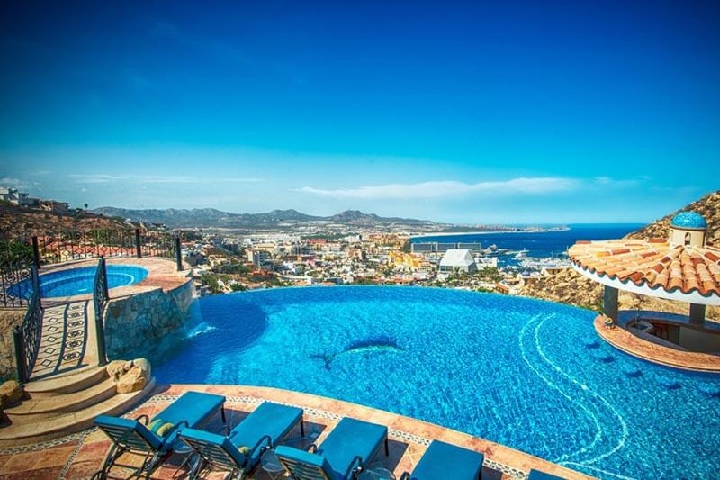 Five Suggestions To Pick The Perfect Villa For Your Dream Vacation
August 16, 2022
5 Reasons To Visit Cabo In The Summer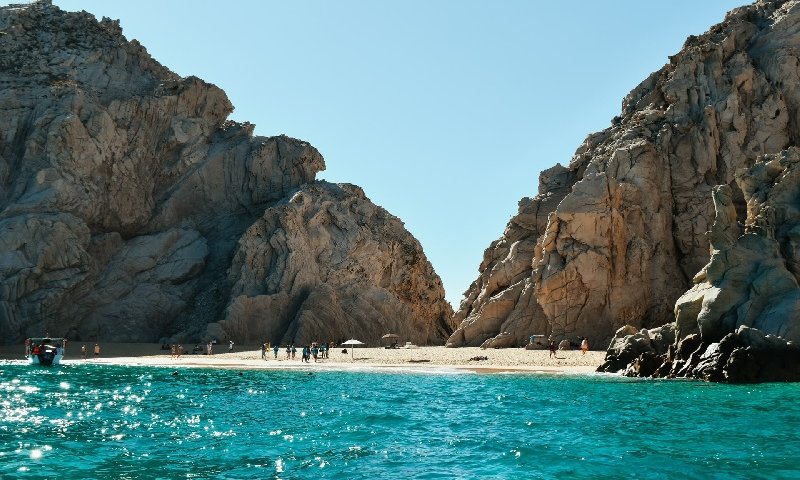 Los Cabos is among the must-see places in Baja California, Mexico, especially if you're looking for pristine beaches and a great mix of relaxation and outdoor adventures. Two areas in particular—San Jose del Cabo and the largest city, Cabo San Lucas—attract thousands of holidaymakers and sun-seekers every year. Aside from the usual hotels, you will also find highly-coveted Cabo luxury rentals in the area. These exclusive mansions come complete with full services and are the best options for visitors who want privacy, as well as small groups.
Ready to plan your visit to Cabo? Whether in the summer or during the off-season, there's always lots to do. Here are just five of many reasons to go to Los Cabos on your next summer holiday—or whenever there's an opportunity to enjoy a vacation.
1. Discover and explore life underwater
Cabo San Lucas is a great place for diving and snorkeling in the summer. The waters off Los Cabos are warm from July to October and sometimes until mid-November. This period offers better visibility for appreciating underwater life, especially around October and November. You might be able to see some manta rays and whale sharks.
2. Surfing
Whether you're a novice or an avid surfer, consider visiting Los Cabos around June to August to enjoy the waves. That's when the Southern Hemisphere swells come in, bringing consistent waves into the Baja Peninsula.
3. Avoid the busy crowds
Summertime means more people everywhere, right? Don't worry. You can still enjoy some quiet time by booking Cabo luxury rentals instead of hotels. They offer exclusivity for you and your companions. Some of the best Cabo San Lucas luxury rentals are in private gated communities within easy reach of downtown, the beaches, and the nightlife, so you're never too far from the action.
4. Fishing
Fishing season in Los Cabos is year-round, which is great if you're not picky about what you can catch. The summer months are perfect for fishing because of the fair weather. You might be able to catch some snapper from May to September or marlin in August or September. You might even be lucky to challenge a giant billfish!
5. Food
Foodies fall in love with Los Cabos because the food is always great. Baja California is known for signature dishes that originated from the Peninsula's northern end. Be sure to try authentic fish tacos and seafood tostadas.
You'll also enjoy local fare while staying in Cabo luxury rentals. You can buy freshly caught seafood at the market and prepare it at home in a well-equipped and luxurious kitchen, or request the butler to book a table at a restaurant of your choice!
Stay with us
Villa Las Palmas is one of the top Cabo San Lucas luxury rentals that never fails to deliver outstanding experiences to guests. It's in the exclusive Pedregal neighborhood, with six well-appointed guest suites, spacious entertaining areas with an infinity pool and jacuzzi, and a dedicated guest experience coordinator to look after your stay.