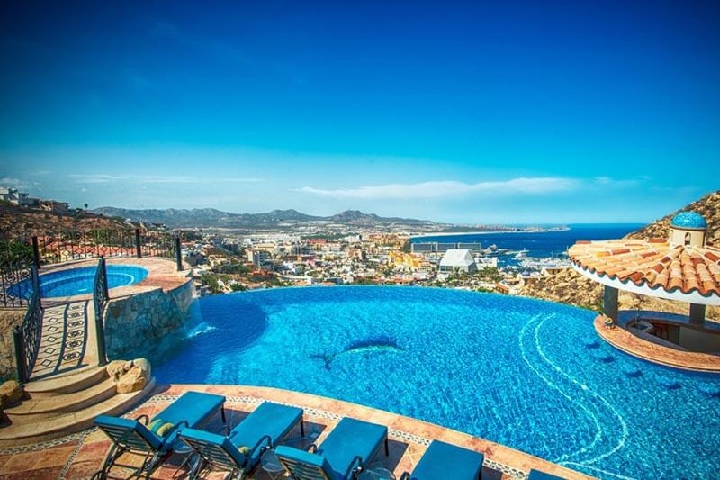 Five Suggestions To Pick The Perfect Villa For Your Dream Vacation
August 16, 2022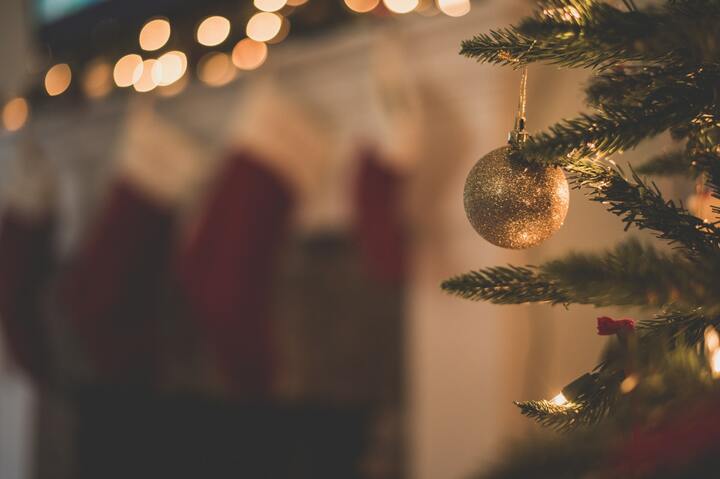 How to Celebrate a Christmas Vacation in Cabo, Mexico
December 10, 2022
5 Must-Have Vacation Rental Amenities For A Lavish Holiday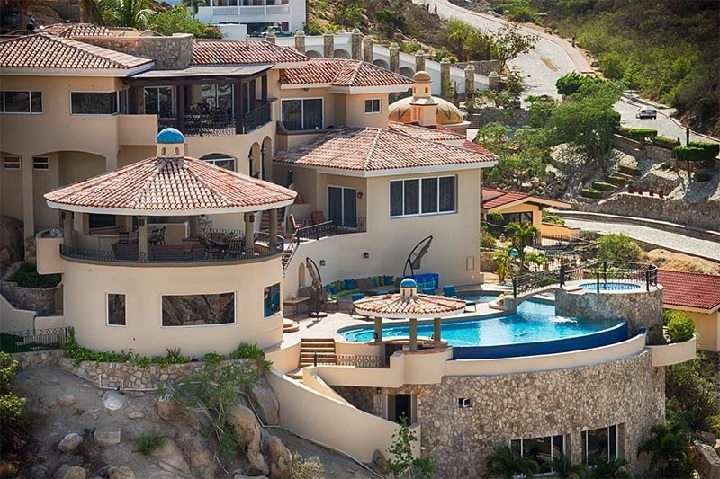 Guests who book rentals for a lavish vacation expect more than maps, guidebooks, and fancy luggage trolleys to experience luxury. Making more effort to please people who wish for luxury is imperative. How can vacation rentals offer luxury? What amenities should the rentals provide to their guests as part of the luxury vacation package?
Here are a few amenities to consider:
Private Pool and Hot Tub
TripAdvisor found that 46% of guests mentioned a private pool as the criteria for selecting a villa. Private pools at Cabo luxury villa rentals are a glamorous auxiliary element of luxury preferred by couples for privacy, exquisite romantic swimming, and sanitation. While having a pool on your property, indoor or outdoor, isn't as simple as installing Wi-Fi or a washer and dryer, if you have one, it's certainly a great selling point! Even though hot tubs are a preference among vacationers, only 32% of respondents to the TripAdvisor survey said a hot tub was the critical deciding factor for bookings.
Mini Bar and Treats
For a glamorous ambiance, delight your guests with an exquisite collection of alcoholic and non-alcoholic beverages stocked in an elegant mini bar cabinet with a shaker, stirrer, strainer, and an instruction booklet for making great cocktails with the spirits in the minibar. Those liquor miniatures are sure to dazzle your guests. Refrigerate various single-served items that cater to multiple dietary restrictions, like Granola bars, oatmeal cookies, zero-calorie sodas, and low-sodium snacks like unsalted nuts. Add in some creative cocktails and gourmet treats with local flavor.
If rentals are pet friendly, remember treats for them, too, but no alcoholic beverages for pooches.
Amenities for Outdoor Activities
Depending on the vacation rental location, accessories like water sports gear, snow sports gear, and pool balloons are thoughtful ways to entertain guests, especially kids. Family-friendly getaways offer seasonal amenities that combine the joy and magic of the holidays with the convenience and comfort you'd expect from a luxury hotel. Offer various seasonal stay options, including a Christmas Markets package that features mulled wine, Christmas cookies, and cozy winter accessories.
Below are a few outdoor amenities for guests to enjoy the great outdoors of the local attractions.
Water sports gear
Snow gear
Beach chairs
Beach towels (2/person)
Fireplace/fire pit
Woodstove
Boat
Kayak/canoe
Maps
Umbrella
Cooler
Kitchen & Bathroom Amenities Checklist
A high number of renters rated kitchen amenities as important, and even though guests enjoy dining out, they also like to maintain the ability to prepare meals as needed. Stock your kitchen with everything guests need to cook and enjoy a big meal together, and lay the groundwork for evenings filled with great food, warm laughter, and magical moments to remember. Amenities should include the following;
Cookware and tableware
Pantry items
Appliances/furniture
Hosts should provide cozy, warm, comfortable bedding, luxurious linens, and general bedroom amenities for guests to have a good night's sleep after a day-long of adventure and fun. Make sure to install bedrooms with family and toddler-friendly amenities such as;
Extra linens
Extra pillows
Full-size crib
Child-size bed
Bunk bed
Baby crib
Private Entertainment Lounge and outdoor entertainment
An entertainment space where guests can tune in and chill out watching large flat screen TVs with high resolution and surround sound means that guests can now experience quality cinema in private without the crowd. Create a multifunctional space to watch movies, listen to music, relax, or engage in a sport. Not just for movies, entertainment lounges can position billiards, chess, pool table, a foosball table, a ping pong table, or a carrom board table as the centerpiece. Mount a dartboard on the wall. Set up a small table and a few chairs around the corner for card games. Pick ultra-comfortable seating options. Invest in a good-quality sofa set, recliners, or armchairs.
Outdoor entertainment activities, such as presenting a pop-up bar for a retro-inspired roller skate night are guaranteed to delight guests.
If you are looking for cabo vacation rentals to experience an exquisite luxury vacation, then be sure to book Villa Las Palmas. Our luxury rentals in Cabo San Lucas include an infinity pool with a swim-up bar, comfortable suites, a gym, a well-equipped kitchen, entertainment amenities, and close to amazing beaches in Cabo San Lucas. Book your suites here.