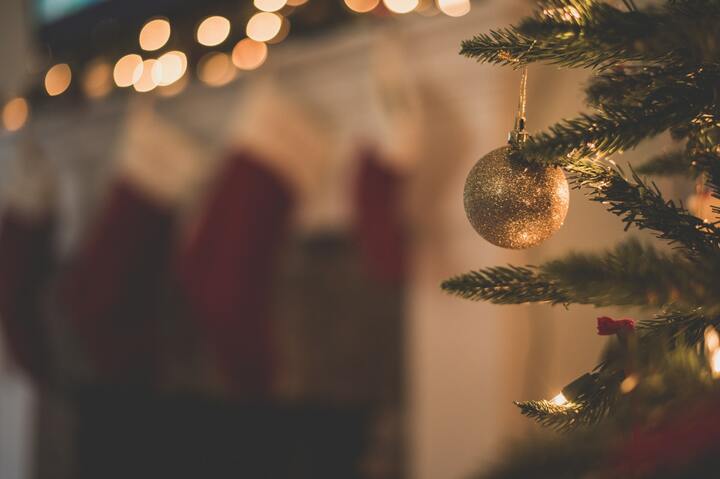 How to Celebrate a Christmas Vacation in Cabo, Mexico
December 10, 2022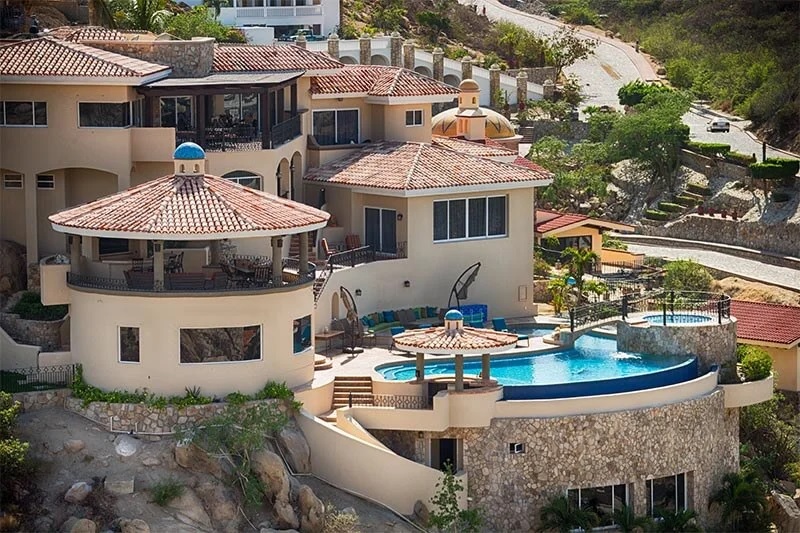 The Best Neighborhoods for Luxury Villa Rentals in Cabo San Lucas
March 13, 2023
Planning an Itinerary for A Los Cabos Vacation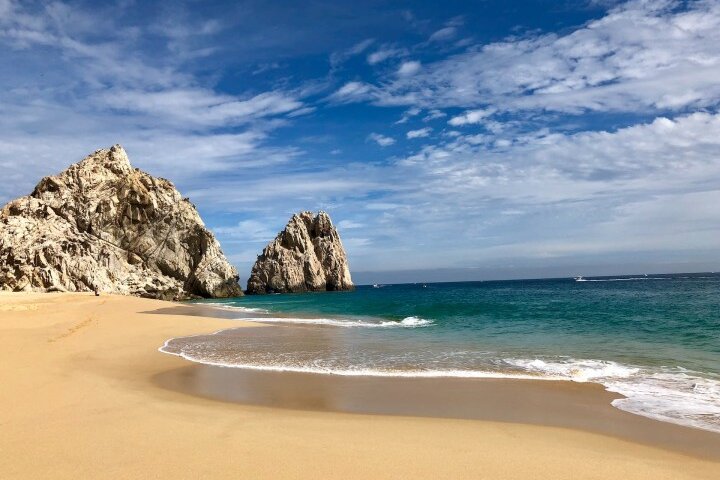 Cabo San Lucas is world-renowned for its beautiful location, nestled in between the mountains and the Sea of Cortez. With lovely summer weather and whale-watching opportunities year-round, it's easy to see why Cabo is one of Mexico's most famous destinations.
Witnessing a huge transformation over the past several years, Cabo has gone from a popular party town to one of the world's most luxurious travel destinations. With more and more Cabo vacation rentals popping up, visitors are greeted in the famous "Tourist Corridor" with outstanding choices for food, beverages, and shopping. Cabo has so much to offer that visitors can easily get overwhelmed when visiting this little town on the tip of Baja California Sur.
Whether you are an outdoor adventurer or looking to relax on the beach watching the emerald waves, there's something for everyone in Cabo San Lucas. The area is bustling with fun, flavor, and culture at every turn. We've put together the ultimate Cabo San Lucas itinerary, so you don't miss any of the amazing things that Cabo has to offer. This guide summarizes where to stay and eat, the best activities to do in Cabo, and the best day trips from Cabo.
Make the Most of Your Trip to Los Cabos at the Beach
Los Cabos has some of the most beautiful beaches in the world, and beach lovers are in for quite a treat when visiting the beaches of Cabo. The area is well known for its stunning stretches of scenic shoreline that can be enjoyed all year long. While there's a long list of beautiful beaches to explore, there are a few that stand out as visitor favorites year after year.
The beautiful sugar white sands and contrasting emerald waves of Los Cabos beaches are a photographer's dream come true. The top "fan favorite" must-visit beaches of Cabo are:
Medano Beach
Lovers Beach
Chileno Beach
Santa Maria Beach
Divorce Beach
Whether you choose to include all or just one of these stunning beaches in your itinerary, you definitely should make time to enjoy all the beauty and wonder that the beaches of Cabo have to offer.
Enjoy Exciting Tours and Attractions
There are so many fun and exciting tours and attractions just waiting for you to discover in Cabo! It doesn't matter what fun activities appeal to you while vacationing; there is something here for everyone.
If you're the type of traveler who loves an immersive experience in the local culture, you'll want to set aside time to explore San Jose del Cabo, which is considered to be the heartbeat of authentic Mexican culture. Here you'll find a huge variety of handcrafted art and other wares in a central square that also features incredible boutique galleries.
If you're looking to put iconic stops in the area at the top of your "must-do" list, then visiting the infamous El Arco is a must! A boat rental is required to reach this awe-inspiring landmark, but a little extra cost and a little extra effort are so worth it.
When it comes to water adventures, there is so much to do in and around Los Cabos. Watersport rentals and snorkeling excursions are widely popular here, allowing you to get up close and personal with the local marine life. You can rent a personal vessel at the Marina of Cabo San Lucas or hire a tour guide to enjoy the best of sightseeing, chartered fishing, and so much more.
If you are a lover of all things nature, one of the biggest highlights of Los Cabos is whale watching, especially in the spring. Sightseeing cruises take you along the migration path of these stunning creatures and are led by naturalists who share knowledgeable insight into the behavior of whales. Guests are treated with the option of listening to whale songs beneath the ocean with a hydrophone.
Embrace Local Nightlife to Keep the Party Going
Cabo San Lucas has long been known for its vibrant nightlife. If you love to keep things going long after the sun goes down, you certainly won't be hard-pressed to find good food, good beverages, and great fun and entertainment. Known as the nightlife hub of Cabo, one simply needs to follow the glowing neon signs to know which direction to go. Mango Duck, Cabo Wabo, and Squid Roe are some of the most popular choices for late-night partiers who want to enjoy outstanding food and drink options, as well as music and entertainment that goes on until the wee hours of the morning.
Conclusion
With so much to do, see, and experience in Cabo San Lucas, it's always a good idea to establish your itinerary before you arrive. Luxury villas in Cabo San Lucas, Mexico pair the perfect itinerary with elegant accommodations for a one-in-a-lifetime Mexican getaway experience.
Nestled in one of the world's most beautiful locales, Villa Las Palmas in Cabo San Lucas allows you to enjoy calm ocean breezes, fiery sunsets, and romantic moonlight from the comfort of your infinity pool or private terrace.
If you are looking for the perfect Cabo luxury home rental to enjoy magnificent beaches, water-based activities, and thriving nightlife, Villa Las Palmas is your answer. Located in the exclusive Pedregal neighborhood, Villa Las Palmas offers you unparalleled luxury in complete privacy while offering easy access to the beautiful beaches and the hustle of downtown, where you can enjoy fine dining, a thriving art scene, luxurious shopping, and nightlife – so you are never away from all the action. Contact us today to plan the ultimate Cabo San Lucas getaway!