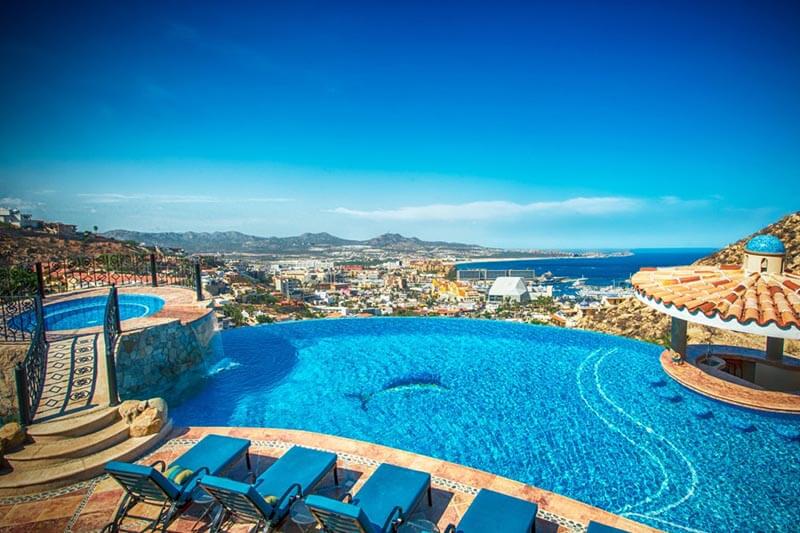 Experience Ultimate Private Pool Relaxation with a Villa Rental in Cabo
May 24, 2023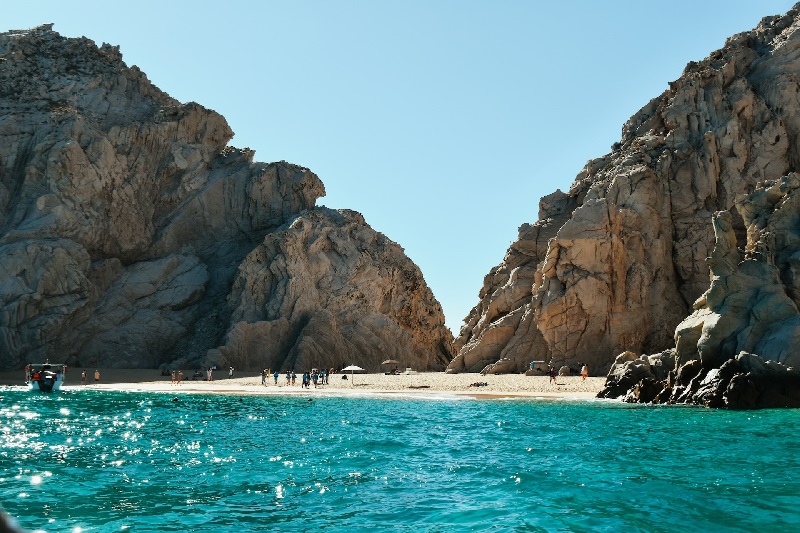 Creating Unforgettable Cabo Experiences: Must-Do Activities and Tours
August 2, 2023
The Best of Both Worlds: Los Cabos Vacation Rentals for Luxury and Adventure Seekers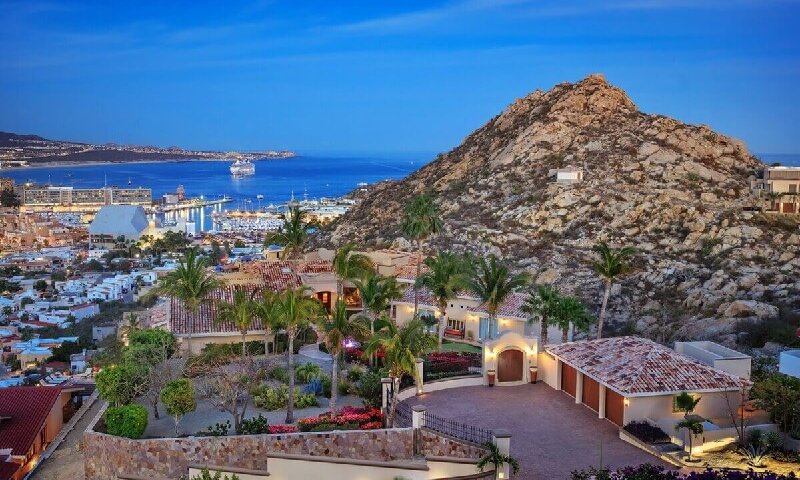 Los Cabos, a stunning Mexican paradise located at the southern tip of the Baja California Peninsula, offers the perfect blend of luxury and adventure. Whether you're looking for a relaxing beach retreat or a heart-pounding escapade, Los Cabos has it all. However, to truly experience the best of both worlds, your choice of accommodation can make a big difference. This is where villa rentals in Cabo come in. One such vacation rental is Villa Las Palmas, a gem among the crowd that perfectly encapsulates the luxury and adventure spirit of Los Cabos.
Luxurious Accommodations in Los Cabos
When it comes to luxury accommodations in Los Cabos, Villa Las Palmas stands out from the crowd. This magnificent property, one of the most sought-after Cabo vacation rentals, offers guests an unparalleled level of comfort and opulence. Perched on a cliff overlooking the sea, this villa provides breathtaking views of the Pacific Ocean.
Villa Las Palmas features spacious rooms with sophisticated interiors and all the modern amenities you could wish for. With expansive outdoor terraces, a private swimming pool, a jacuzzi, and a professional-grade kitchen, the villa offers an unrivaled level of luxury.
However, it's not just about the facilities. The staff at Villa Las Palmas offers outstanding service, ensuring that all your needs are met and that your stay is as comfortable as possible. With a private chef at your disposal, you can indulge in mouthwatering local cuisine right at your villa. This is one of the major perks that set villa rentals in Cabo apart from regular hotel stays.
Thrilling Adventures in Los Cabos
While the luxurious accommodations in Los Cabos provide the perfect setting for relaxation, the real charm of this Mexican paradise lies in its potential for adventure.
Scuba diving and snorkeling are popular activities, with numerous spots showcasing vibrant marine life and stunning underwater landscapes. From beginner-friendly sites to advanced dives, there's something for everyone. Cabo Pulmo National Park, a UNESCO World Heritage Site, is particularly notable for its impressive coral reefs and diversity of marine species.
Sport fishing is another must-try adventure. Los Cabos is known as the "Marlin Capital of the World", making it a haven for anglers.
For land lovers, there's plenty to keep you entertained. From exploring the desert landscapes on a quad bike, zip-lining across canyons, or horse riding along the beach, adventure is never far away in Los Cabos.
The Perfect Fusion: Combining Luxury and Adventure
The true beauty of Los Cabos lies in the seamless fusion of luxury and adventure it offers, a combination best experienced through Cabo vacation rentals like Villa Las Palmas. After a thrilling day of adventure, you can retreat to the comfort of your luxurious villa, perhaps taking a refreshing dip in your private pool or unwinding in the jacuzzi. As you dine al fresco on your terrace, prepared by your personal chef, you can bask in the gorgeous views of the setting sun over the Pacific Ocean. It's a captivating blend of adventure and indulgence, where you can satisfy your wanderlust while enjoying all the comforts of a luxury vacation.
Tips for Planning the Ultimate Los Cabos Vacation
To make the most of your Los Cabos experience, keep these tips in mind:
Plan Your Activities: Research and plan your adventure activities beforehand to avoid disappointment. Certain activities, such as sport fishing and diving, may require reservations.
Choose the Right Season: While Los Cabos enjoys good weather year-round, certain activities are seasonal. For example, whale watching season is from December to April.
Rent a Villa: Villa rentals in Cabo, such as Villa Las Palmas, provide an unmatched level of luxury and privacy. They offer a home-like environment with the benefits of high-end hotel services.
Use Trusted Operators: Whether it's for water sports, fishing, or land adventures, always choose reputable operators to ensure safety and quality service.
Embrace the Local Cuisine: Don't miss out on the local Mexican cuisine. Fresh seafood, authentic tacos, and local tequila are must-tries.
Respect the Environment: While indulging in your adventures, remember to respect the local environment. This includes not touching or disturbing marine life while diving or snorkeling and not littering.
In conclusion, Los Cabos offers an enticing blend of luxury and adventure, best enjoyed through the comfort of villa rentals in Cabo. Villa Las Palmas stands out as a luxurious retreat that offers the perfect base to explore this Mexican paradise while basking in the lap of luxury. With careful planning and the right choices, you can have an unforgettable Los Cabos vacation that perfectly combines luxury and thrill. Happy vacationing!
Villa Las Palmas
Located in the prestigious Pedregal neighborhood, Villa Las Palmas is a luxurious home rental in Cabo San Lucas that offers a unique blend of tranquility, entertainment, and accessibility. Its features allow guests to soak in the beauty of fiery sunsets and calm ocean breezes from their private terrace or infinity pool while also being within easy reach of bustling downtown Cabo's beaches, fine dining, art scene, shopping, and vibrant nightlife.
The villa is equipped with top-tier amenities for an idyllic wedding, a memorable family vacation, or a private couple's getaway. These include a dedicated on-site guest experience coordinator, butler, and daily maid service, a stunning courtyard with a custom six-hole putting green, and a large kitchen equipped with Viking Professional appliances.
The villa also boasts a beverage center with an extensive wine room, both indoor and outdoor dining areas, and a wellness center complete with a gym, yoga area, and private bathroom with shower. Guests can unwind in the billiard room featuring a Brunswick table, lounge area, and private bath, or in the media room equipped with a large flat-screen TV and a wide variety of entertainment options.
All rooms feature air conditioning and ceiling fans, with all guest suites providing satellite TV service in English. High-speed Wi-Fi is accessible throughout the property. For added security, the villa is located within a gated neighborhood with 24-hour surveillance and offers private access to a community beach. To experience an unforgettable Mexican vacation, contact Villa Las Palmas today.